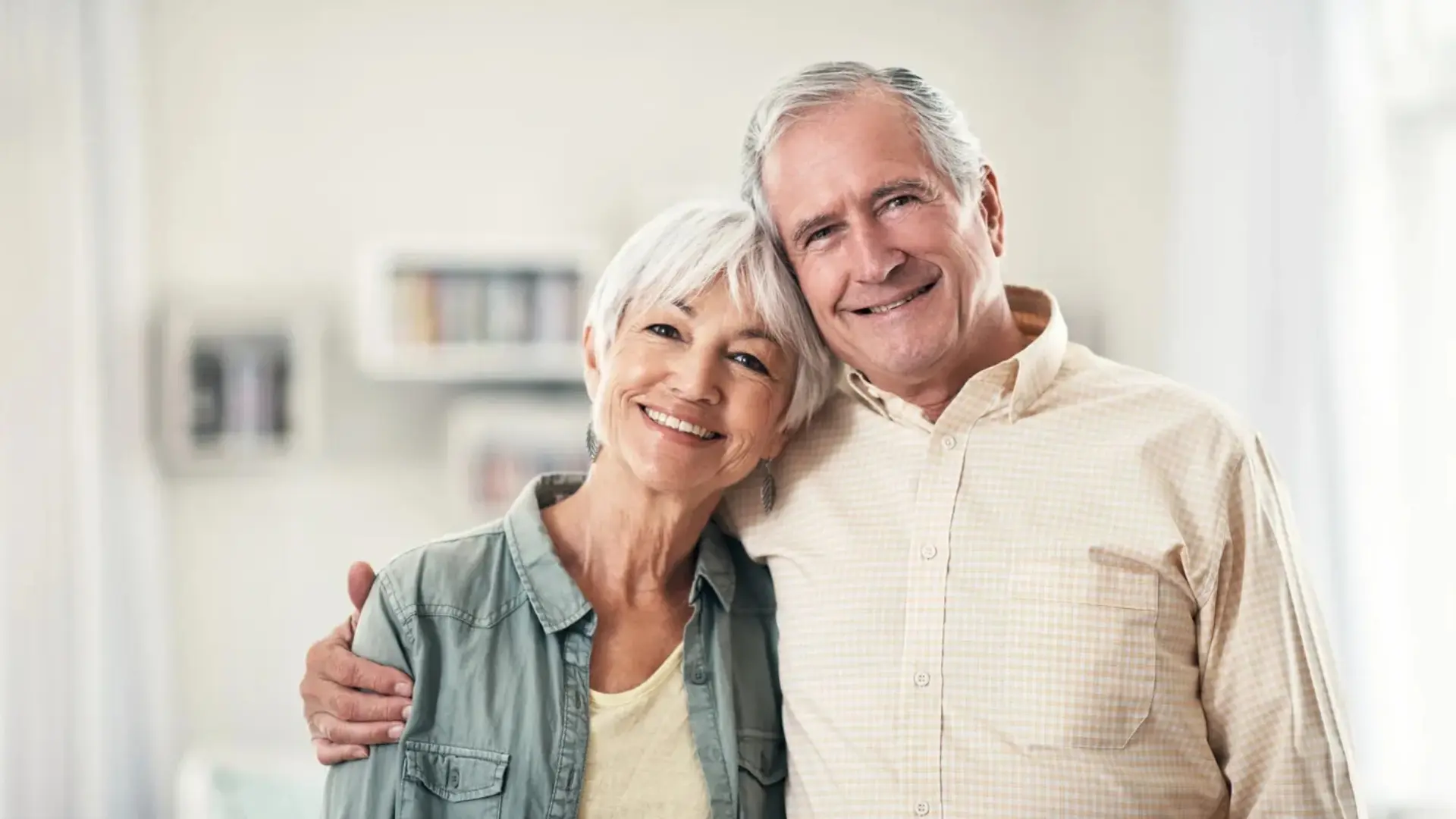 TAMPA BAY'S TOP TRUSTED
ESTATE SERVICES
With over 15 years of experience in Senior Move Management & Estate Services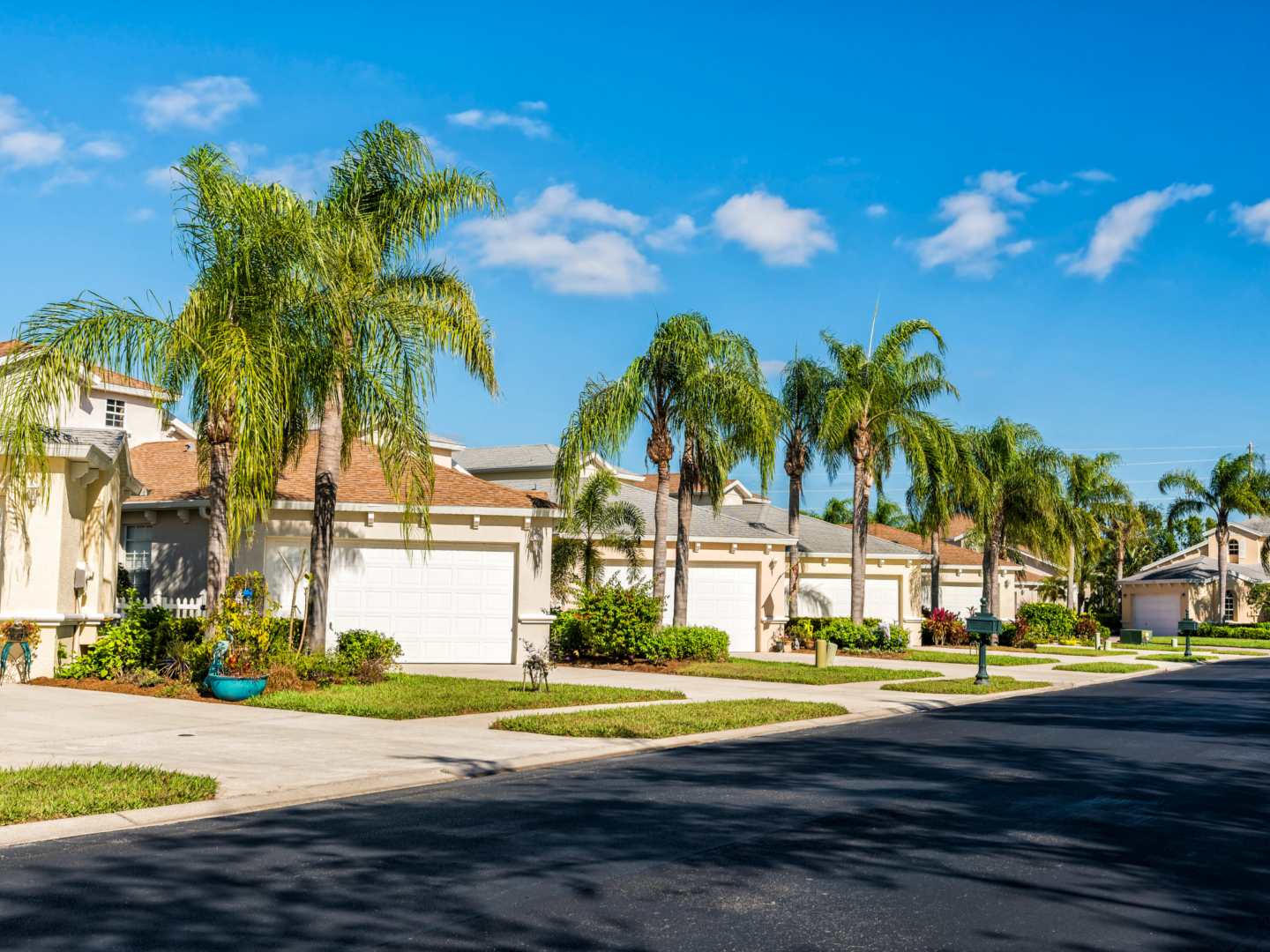 Established in 2007, Robin and the team at Assisted Carefree Moves & Estate Services have been dedicated to helping families in the Tampa Bay area through the home transition process for over 14 years. We are certified professional estate liquidators, nationally recognized senior move managers and accredited experts in home transition, downsizing and move management services. We provide expert estate sale services and hold amazing estate sales throughout Tampa Bay and Pinellas county.
What We Offer- Estate Sale Services & Senior Moves
Our dedicated team can handle any and all aspects of your home transition plans and it is our privilege to help honor your family legacy. We understand that each situation is unique so we tailor our menu of services to fit your individual needs. 
Assisted Carefree Moves & Estate Services will take care of all the aspects of senior move management and estate sale services- from the initial free in-home consultation to staging, pricing, day-of-sale activities, and final reconciliation. We take the time to maximize all aspects of each estate sale and provide value-added services.
Through years of hands-on experience in the Tampa Bay area, our team has the proficiency in handling any situation that may present itself. It is our mission to go above and beyond for both our clients and our customers. Contact us to learn more about our services.