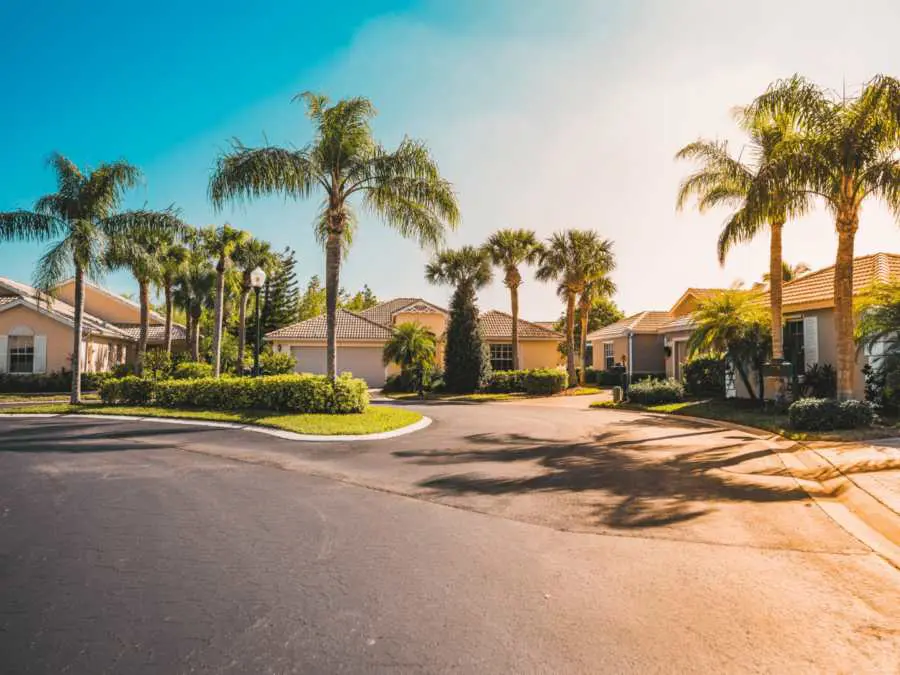 We are a team of professional Estate Liquidators holding official membership with American Society of Estate Liquidators.
We offer partial and full-service estate sale services in the Greater Tampa Bay Area. From the initial consultation to staging, pricing, marketing and promotion of sales, day-of-sale activities, clean up and final reconciliation. With years of experience, we take pride in maximizing all aspects, including profit of your estate sale and provide value-added services. Through years of hands-on customer service experience, our team is comfortable with any situation that may present itself. We are dedicated to helping families through the process of downsizing or liquidating their estates, creating an experience that is as stress-free and as successful as possible.
Certified Senior Move Management
We are nationally recognized Senior Move Managers as well as Certified Relocation and Transition Specialists in Tampa Bay, Florida. What does this mean?
Our team specializes in assisting senior citizens and their families with the emotional and physical aspects of moving, downsizing and liquidating. We provide a multi-faceted approach to the move process: from space planning to selling and liquidating items, professional packing, moving and unpacking, cleaning and preparing home for buyers to post-move support and advocacy. We have a profound commitment to connecting with our clients and a desire to ensure a seamless and stress-free transition.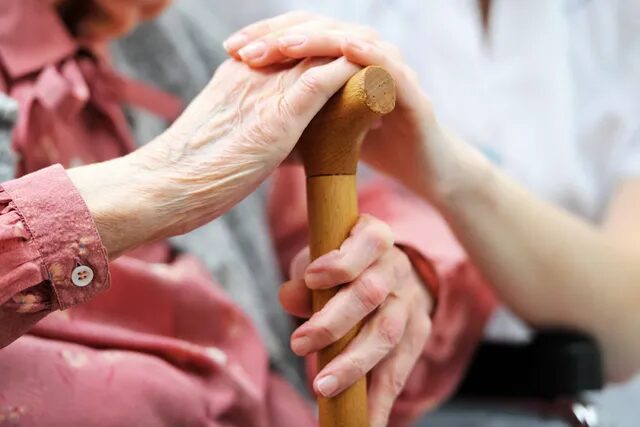 Our Circle of Service/Diamond Society recognition with NASMM (National Association of Senior Move Managers) comes from our 10+ years of honored professional service, commitment and experience as a Senior Move Manager. This membership provides a seamless transition from city to city between its 1,000+ Senior Move Managers.
Our Certified Relocation and Transition Specialist (CRTS) credential with the NCBAC (National Certification Board for Alzheimer Care) honors our standards of excellence in senior relocation, home transition, downsizing and move management services.
As a Professional Estate Liquidator, our membership with ASEL (American Society of Estate Liquidators) provides insights to art, collectibles, antiques, etc., keeps our team up to date on current trends and best practices, and provides access to a national network of members and professional resources.
Following are some of our local affiliations:
Assisted Carefree Moves & Estate Services has been helping families in Pinellas county and all of Florida through their home transition process for over 14 years. We are certified professional estate liquidators, nationally recognized senior move managers and accredited experts in home transition, downsizing and move management services. We hold and host estate sales throughout Pinellas county and Florida in the following locations:
Clearwater Estate Sales 33755 33765 33757 33758 33759 33761 33764 33756 33766 33767 33769 | Tarpon Springs Estate Sales 34688 34689 | Palm Harbor Estate Sales 34660 34684 34681 34682 34683 | Dunedin Estate Sales 33755 34697 33763 34698 33767 34683 | New Port Richey Estate Sales 34652 34653 34656 | Odessa Estate Sales 33556 33558 | Tampa Bay Estate Sales 33601 33602 33603 33604 | Saint Petersburg Estate Sales 33701 33702 33703 33704 33705