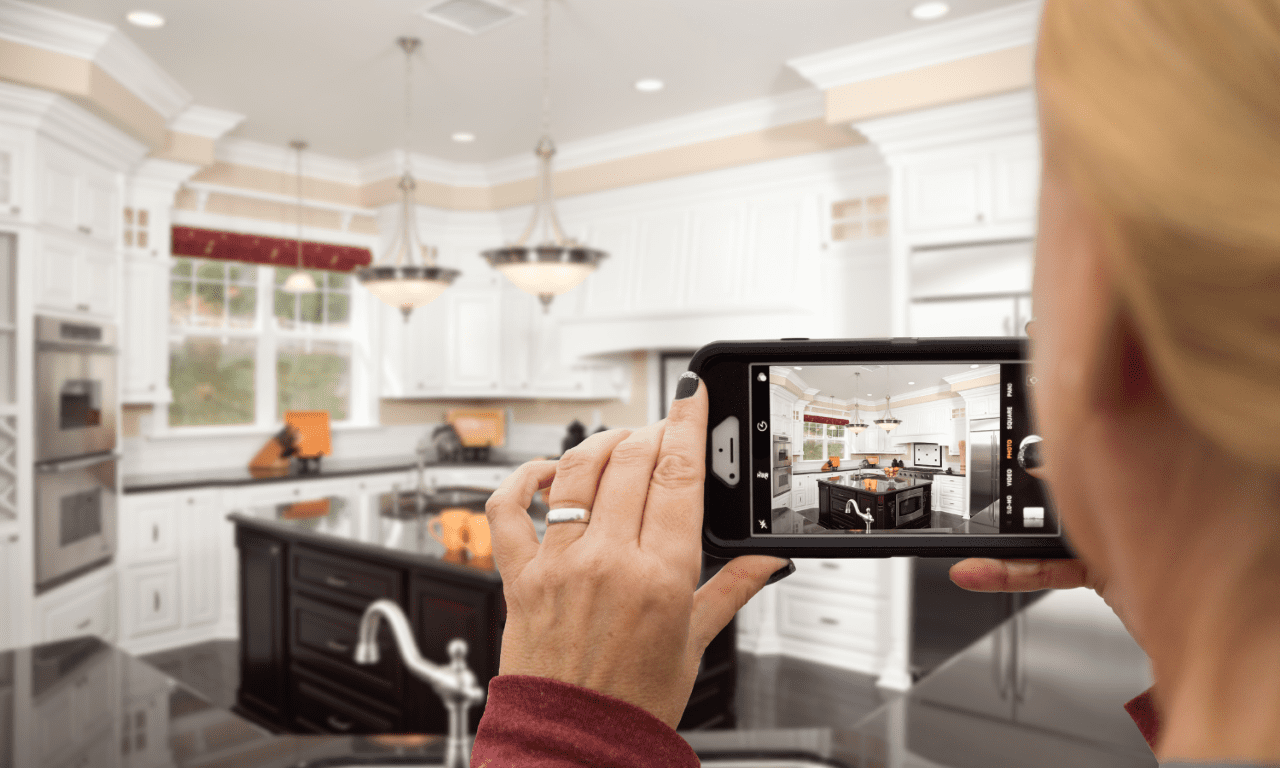 What is a Digital Inventory?
Assisted Carefree Moves now offers home and office digital inventory services. Using a new, comprehensive & secure program, our team will create a fully digitized inventory of your home, office or business. This includes your home and office valuables, assets, heirlooms, photographs, important documents and more.
Included in your digital inventory is item images, written details and descriptions, receipts, price values and any other pertinent information about each asset. Taking a complete home inventory protects you and your assets from natural disaster, home invasion and other insurance needs. It also proves ownership and value, as well as helps to preserve your estate assets, ensuring a smooth transition to the next generation when paired with your Will.
Our digital inventory service is also a great way to create a virtual legacy! Our team at Assisted Carefree Moves will help you preserve your family photos, heirlooms & other family memorabilia by digitizing them.
This service includes scanning photos & family documents as well as photographing souvenirs, treasures, trophies, trinkets and more. We then takes these assets and turn them into a virtual legacy which preserves your family's history and memories for future generations to come.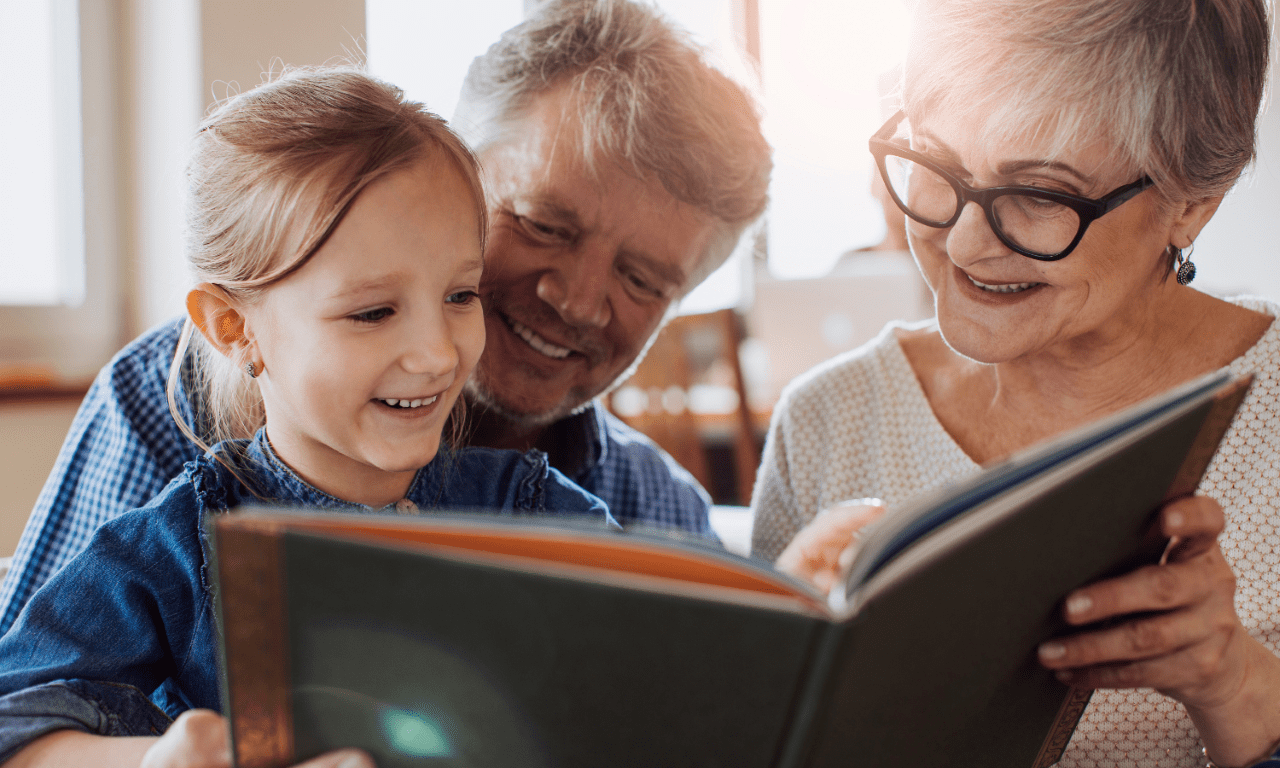 About Pinventory Home & Business Inventory
Our team is equipped with Pinventory, the latest technology in digital inventory services. Pinventory is a secure, web-based vault that organizes and stores private information. With Pinventory, our team will create a catalog of your home and/or business, its contents, and critical documents in order to get the most from insurance claims, help resolve family and estate issues, keep your private information safe, organized and secure and so much more.
With Pinventory, we are able to take photos of your home or business inventory, input detailed information about each item and seamlessly & securely organize this information in your digital account. Once complete, you will be able to securely access this information from anywhere, anytime, and share it with whomever you want. With the increase in climate-related disasters and the unfortunate reality that accidents can occur at any time, such a product is more imperative than ever. Learn more at www.pinventory.com